Partners
Alumshares' professional platform for academic institutions
Access in depth research on alumni commercial activities
and measure university-related impact and influence.
Create an institutional account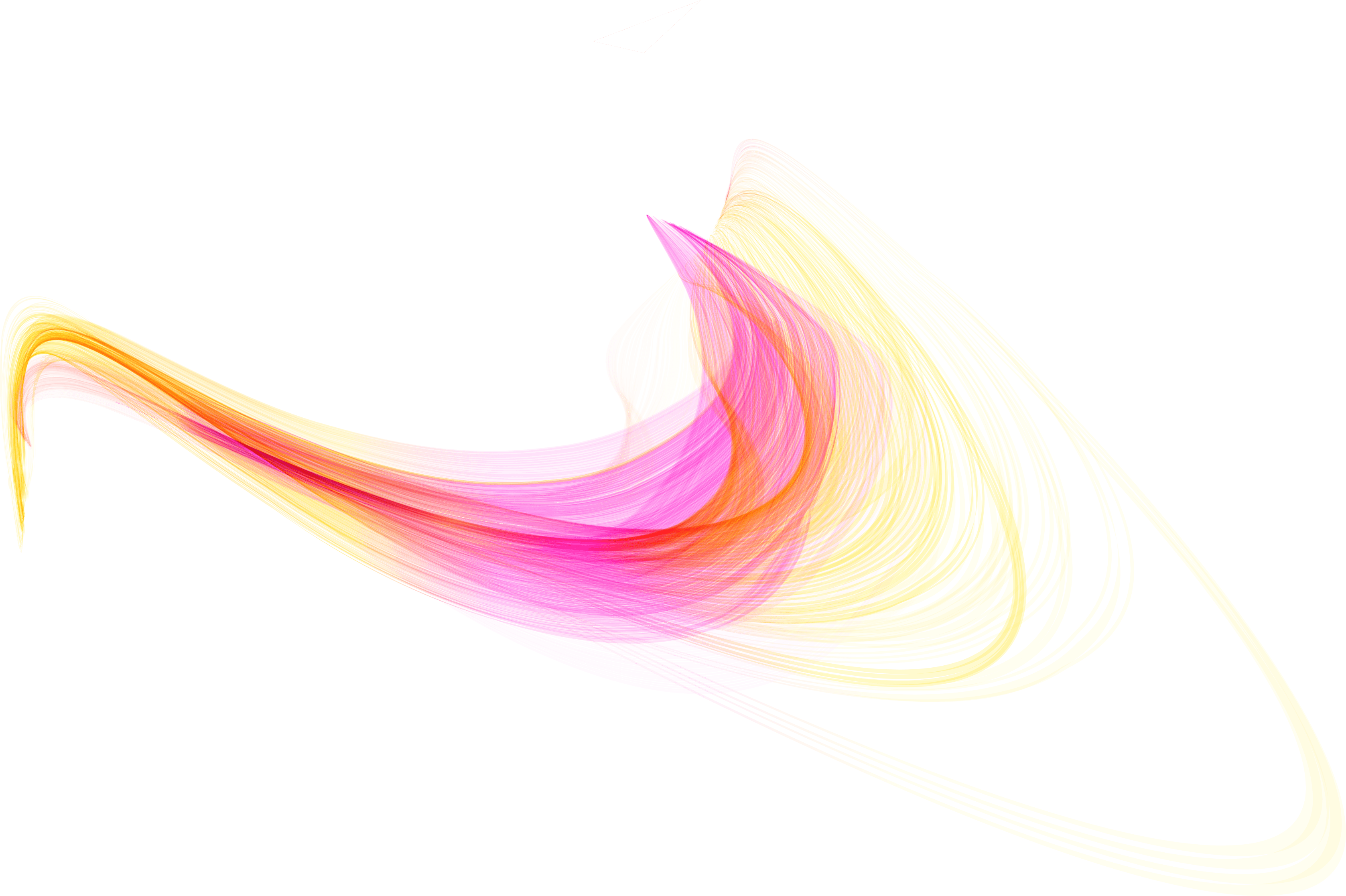 The most trusted
platform for alumni and startups.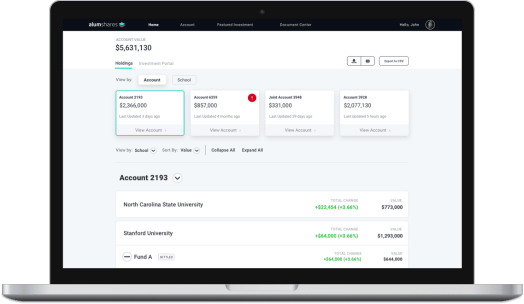 Expanded alumni engagement
Our streamlined platform allows alumni to engage and transact with ease. It takes a village to develop successful commercial initiatives. Leverage the power of your alumni network in ways not seen before.
Measure impact of commercial activities
Unparalleled insight and centralized information, promoting alumni support from anywhere.
Fund more opportunities
Our industry leading financial innovation creates ROI potential while enabling funds to flow where desired.
Seamless data integration
Our turnkey solution requires little to no additional resourcing.
You pay nothing
Our partner platform is available exclusively to qualifying research universities free of charge.
Your alumni are your greatest competitive advantage.
More support is coming from fewer places. Mega gifts are rising while alumni giving generally is shrinking. Young alumni demand convenience oriented experiences and socially impactful ways to invest their money. With our platform, you can not only keep more alumni engaged around groundbreaking developments, but you can also access a new source of funding for technology commercialization and entrepreneurial activities.
Get the edge.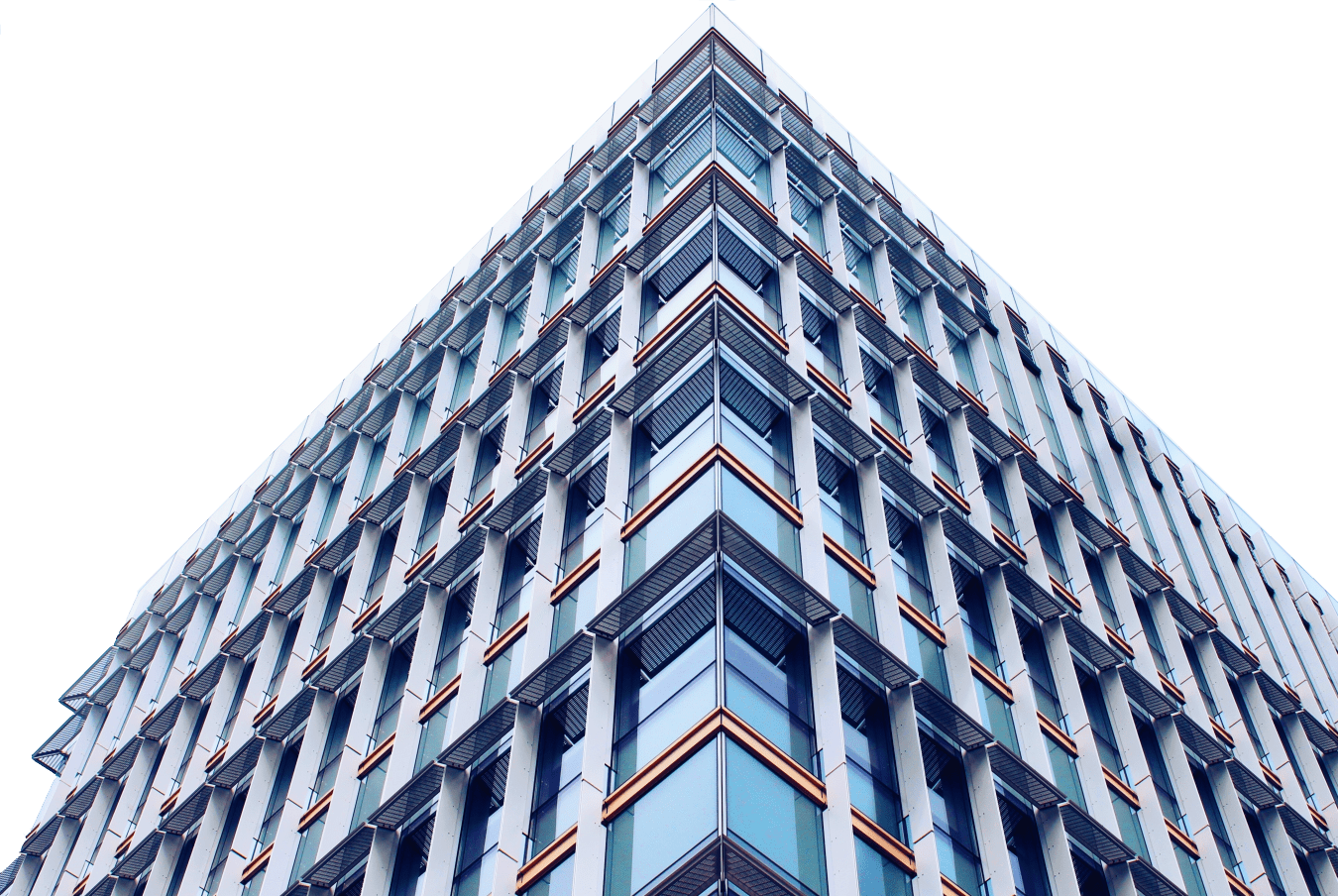 Our Pledge
We're in business to improve lives
We exist to help make the future better than it is today, and we believe deeply in the role universities play in bringing about positive changes in the world around us. We're fully committed to this cause and for every dollar of profit we earn from a successful investment, we will give 10% back to the associated universities to fund future research and to support research programs at the cutting edge of sustainability, advanced materials, and human health.